See What Other People Are Saying!
Over 1,000+ happy clients! Are you the next one?
Ahsan Ashraf Mussa & Fauzia Lohiya / United Kingdom
Nader & Patricia Abdul / United States
Buying a property in a foreign country can be very confusing and even intimidating so we feel Lucky ...
Suljo Prasko & Mubera Prasko / Bosnia and Herzegovina
Alma Dekic / Bosnia and Herzegovina
I recommend you because you are the agency that fulfilled my requirements and expectations.All your ...
SENADA ALJİC / Bosnia and Herzegovina
This is a super reliable agency, I want other people to be as happy as we are.
Marlit & Jürgen Schmidt / Germany
Nice goal-oriented appointment, that was important to us because the decision to buy a property and ...
Angelika & Werner Neider / Germany
MIDHAT KABAHIJA / Bosnia and Herzegovina
Tatianna DMİTRENKO / United States
Isabella Maria Kamac / Germany
Junghwan Kim / South Korea
We decided on a beautiful apartment with a pool area, mediated by EMR Real estate. The real estate a...
Ralf Stollenwerk / Germany
We bought a duplex apartment from the Emr company in Arpril and were very satisfied with the handlin...
Bernd & Sabina Archut / Germany
After a few apartment reviews, we came to the apartment of our dreams with Ayla Salgirboyu.We bought...
Adnan Habul / Bosnia and Herzegovina
I have bought an apartment through EMR Real Estate, and I am pleased with the level of professional ...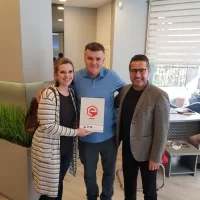 Mubera & Suljo Prasko / Bosnia and Herzegovina
Thanks to the agents from Turkey and especially to our Bosnians. Very professional, fast and pleasan...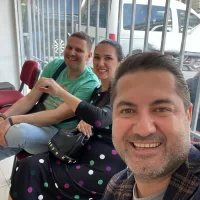 Nurkanović Kristina & Irfan / Bosnia and Herzegovina
Very professional and pleasant association with Amel in Bosnia and Emrah in Turkey.I recommend EMR...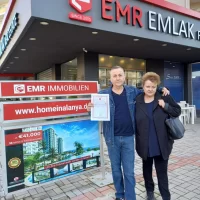 Cornelia & Aydın / Austria
Very pleasant support, helpful and without false promises... Trustworthy. Simply a great team! We ar...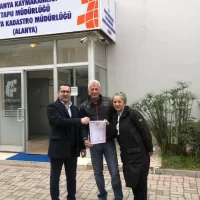 After several apartment viewings, I came to my dream apartment with Ayla Salgiboyu. Then everything ...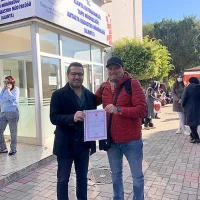 I would like to sincerely express my gratitude personally to Emrah for his great support with the pu...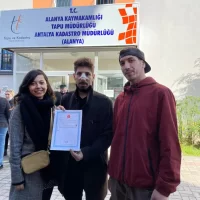 Karram Amro / United States
Really what can I say, if you're looking for someone to hold your hand and walk you across multiple ...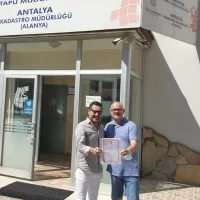 Mark Robert Nicholls / United Kingdom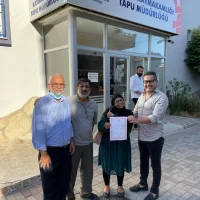 Ayoob Domah / United Kingdom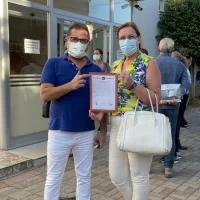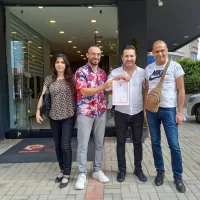 We bought our first property in Turkey with EMR Real Estate & Construction. Everything went perf...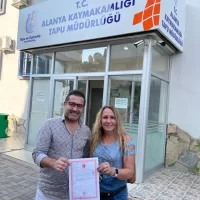 I really enjoyed working with this real estate agency because they are professional and fast.They kn...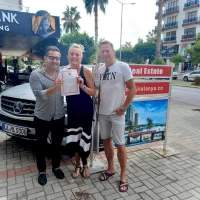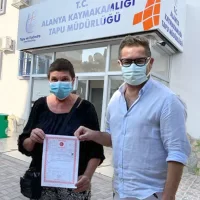 Kornelia Leiendecker / Germany
EMR Real Estate is the best real estate agent in Antalya, they not only do sell properties, they als...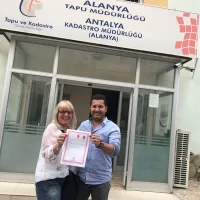 Petra Margareta Feyen / Germany
Great option for educated seller and quick close. EMR worked out fantastic for me, with a home in a ...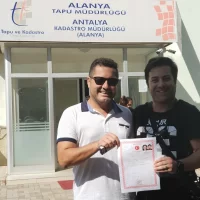 My agent was very helpful throughout the entire selling process. He wasn't pushy and offered s...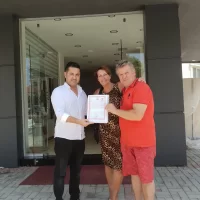 Ramazan & Daniella Sezen / Belgium
The process was really easy, the realtor was very knowledge. The realtor looked out for our best int...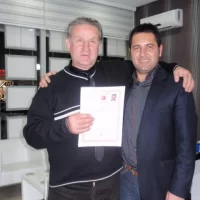 Yuriy Vinichenko / Russia
Great experience. Quickly matched up with a local realtor who was very responsive and a great negoti...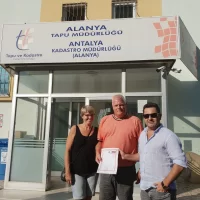 Steen & Jeanette Elhede / Denmark
EMR Properties, with its professional team, found us exactly the house we want in a very short time....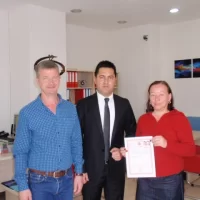 Olga Gudkova & Nikolay Kozlov / Russia
We are very happy and pleased with there service. They are very honest and always friendly. Response...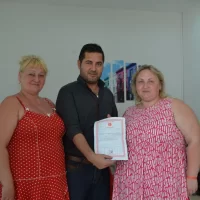 Nataliya Gorbatova & Olga Meremyanina / Russia
From the very start of the process of selling our home and purchasing a new one, we knew instantly E...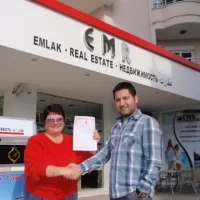 Natalia Filipova / Russia
Great to work with, full staff and team support. The client is always the main focus. Love EMR Real ...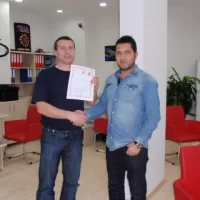 Stanislav Baranov / Russia
Emrah represented us very well. He knew our goals in selling the estate property. We were impressed ...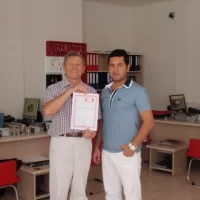 This was the best selling decision. My realtor was great and I saved money. To think I almost signed...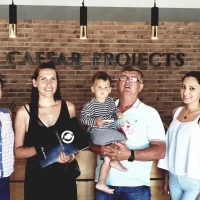 Alexandra Fominykh / Kazakhstan
Awesome to work with – easy flow – just great!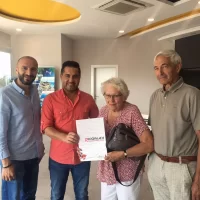 Albertine Emilie Weets / Belgium
We would like to thanks Emrah YESILKAYA and her team for providing us with an affordable property. W...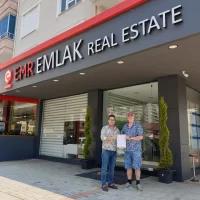 Petrus Job Reef / Netherlands
I recently bought an apartment through EMR Real Estate in Mahmutlar, Turkey. The owner and CEO, Mr. ...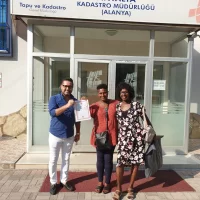 I am very thankful to you and your team. Something what was almost impossible you made possible by a...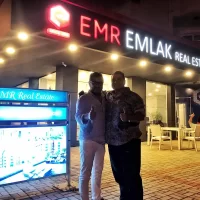 Jed Raouf / United States
Special thanks to EMR Owner & CEO Emrah Yesilkaya and his great team for making my real estate p...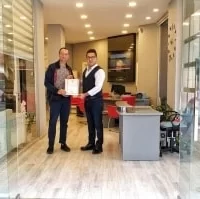 Alexei Stepenkov / Russia
EMR Properties is the best agency ever. They helps us from the first stage of property finding until...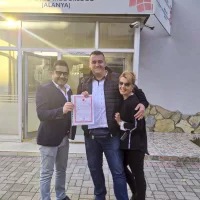 Jasmin & Senada Belko / Bosnia and Herzegovina
EMR Properties is your best decision if you decide to buy a property in Alanya, Turkey. Emrah and hi...