According to Forbes Magazine, North Cyprus Is Top Beachfront Investment Region Ranking
FORBES Magazine, one of the most famous magazines in the world, showed the Turkish Republic of Northern Cyprus in the first place among the top 5 coastal countries (Northern Cyprus, Colombia, Brazil, Mexico, Belize) that can invest in real estate in the world in 2021.
Cyprus, which is visited and invested by around 3 million tourists a year, continues to attract the attention of the world with its mild climate, which lasts almost all year, and magnificent beaches. With the 5-star hotel concept projects developed in Famagusta, Iskele, Kyrenia, and Esentepe regions recently, thousands of foreigners from Turkey and many countries of the world who want to own a house next to the clear waters of the Mediterranean are making real estate and business investments in Cyprus. Apparently, North Cyprus has attracted the attention of the world-famous Forbes magazine for these reasons.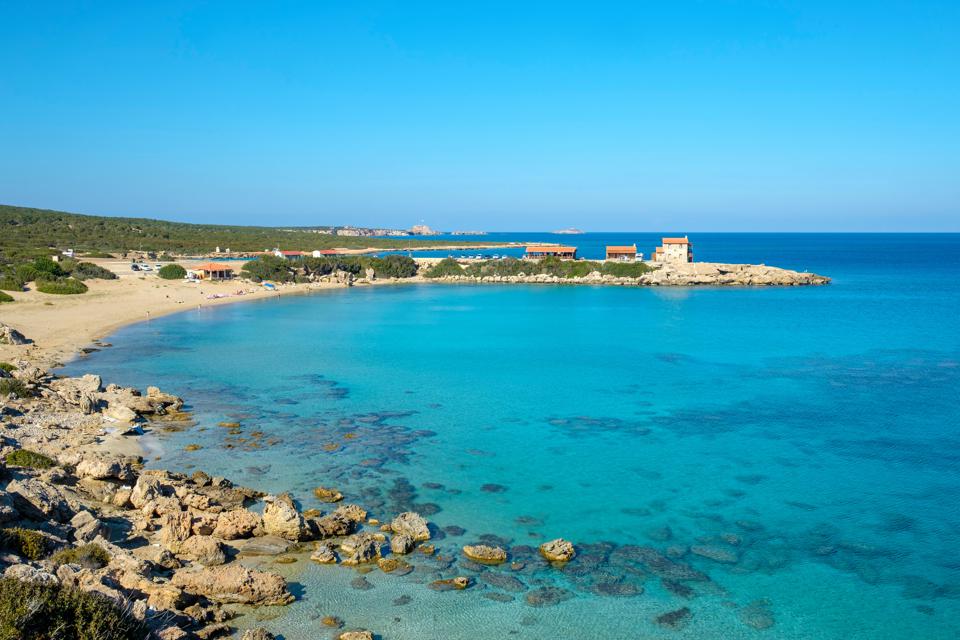 In an article written by Kathleen Peddicord, both a writer and a traveler, and published in Forbes magazine, here's what she said about Cyprus:
North Cyprus, located in the Mediterranean between Europe and Turkey, is not at the top of most Americans ' list, but this island of spectacular nature and climate has much to offer.
Northern Cyprus is the most perfect place to live the life of Med in the turquoise Mediterranean and Northern Cyprus is also a safe, welcoming destination with developed tourism infrastructure, including clubs, casinos, and luxury hotels, all more affordable than their counterparts in France or Italy.
In addition to the low cost of everything, the main attractions are the sand and the sea. It's possible to own an ocean-view condo with direct beach access for as little as $75,000 at current exchange rates. It's also possible to buy with developer financing, meaning low capital requirements up-front.
Look specifically along Iskele (pronounced ee-skeh-leh), on the eastern coast. This region is known for the nicest and longest stretch of beach on the island, as well as its seafood specialties.
Retirement in Northern Cyprus would mean life outside the more familiar comfort zones of Europe and the Americas. If you're up for an adventure at this stage of your life while stretching your retirement budget to buy you a bonafide luxury standard of life on one of the world's most beautiful stretches of coastline, Northern Cyprus should be at the top of your list.
As it is known, the Turkish Republic of Northern Cyprus, a state not recognized by the world, is a dynamic state that tries to produce and develop. It is a wonderful place to live and vacation with hot-blooded people, is one of the countries with the lowest crime rate in the world, stunning beaches, vibrant nightlife, quality education, and spectacular a system of housing projects. After the pandemic, investment in the KKTC is expected to increase. It is also obvious that as investments increase, their prices will increase at the right rate. For this reason, it is time to invest in Cyprus! If you wish, you can contact our real estate consultant by clicking on the link.